Airtame Home Screen
Airtame is a device that lets people present wirelessly from any computer or device. The Airtame home screen is the first thing people see when they walk into a room with an Airtame connected screen.
I led the redesign of the Airtame home screen. I worked on this feature from its conception through to helping launch it in mid-2019.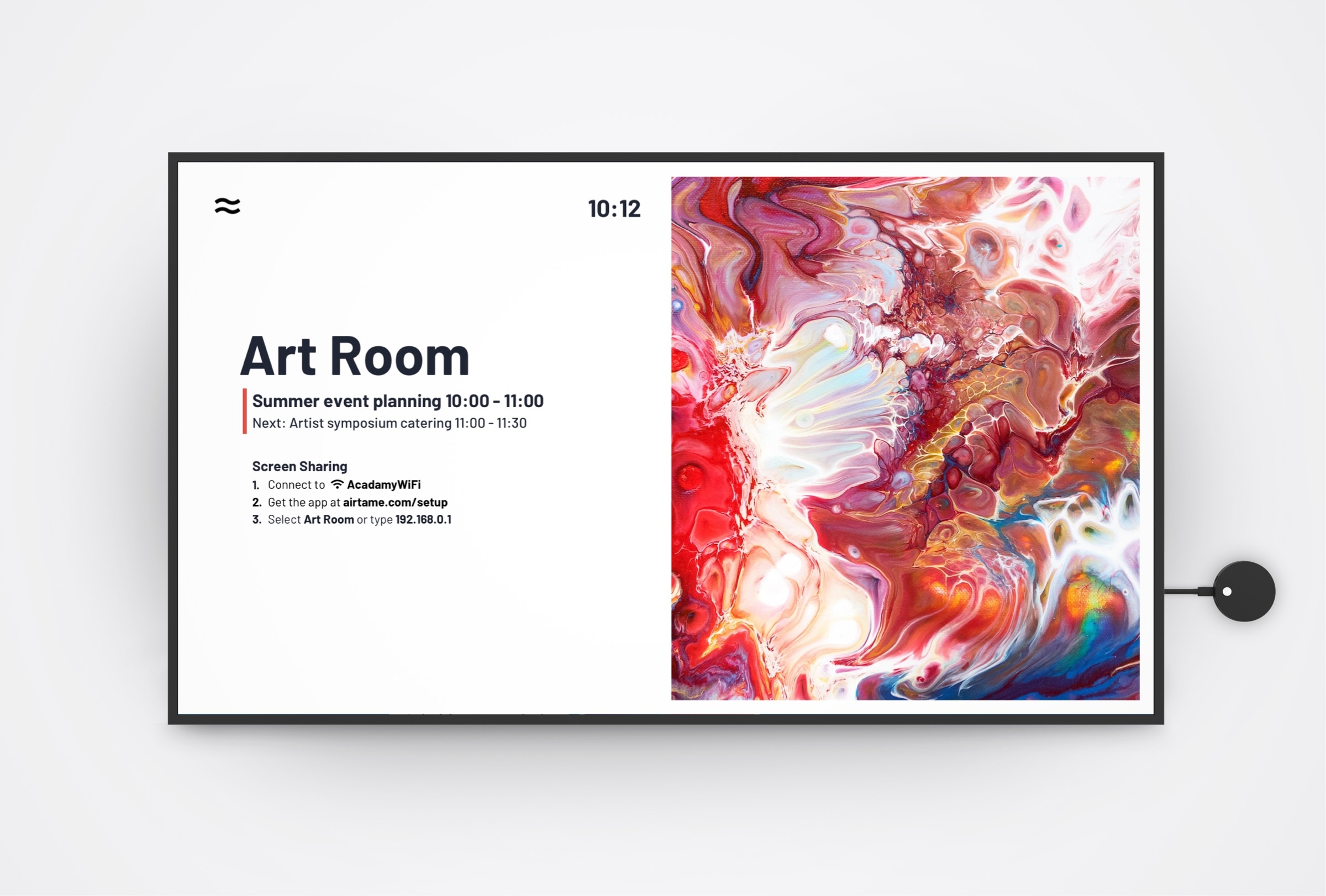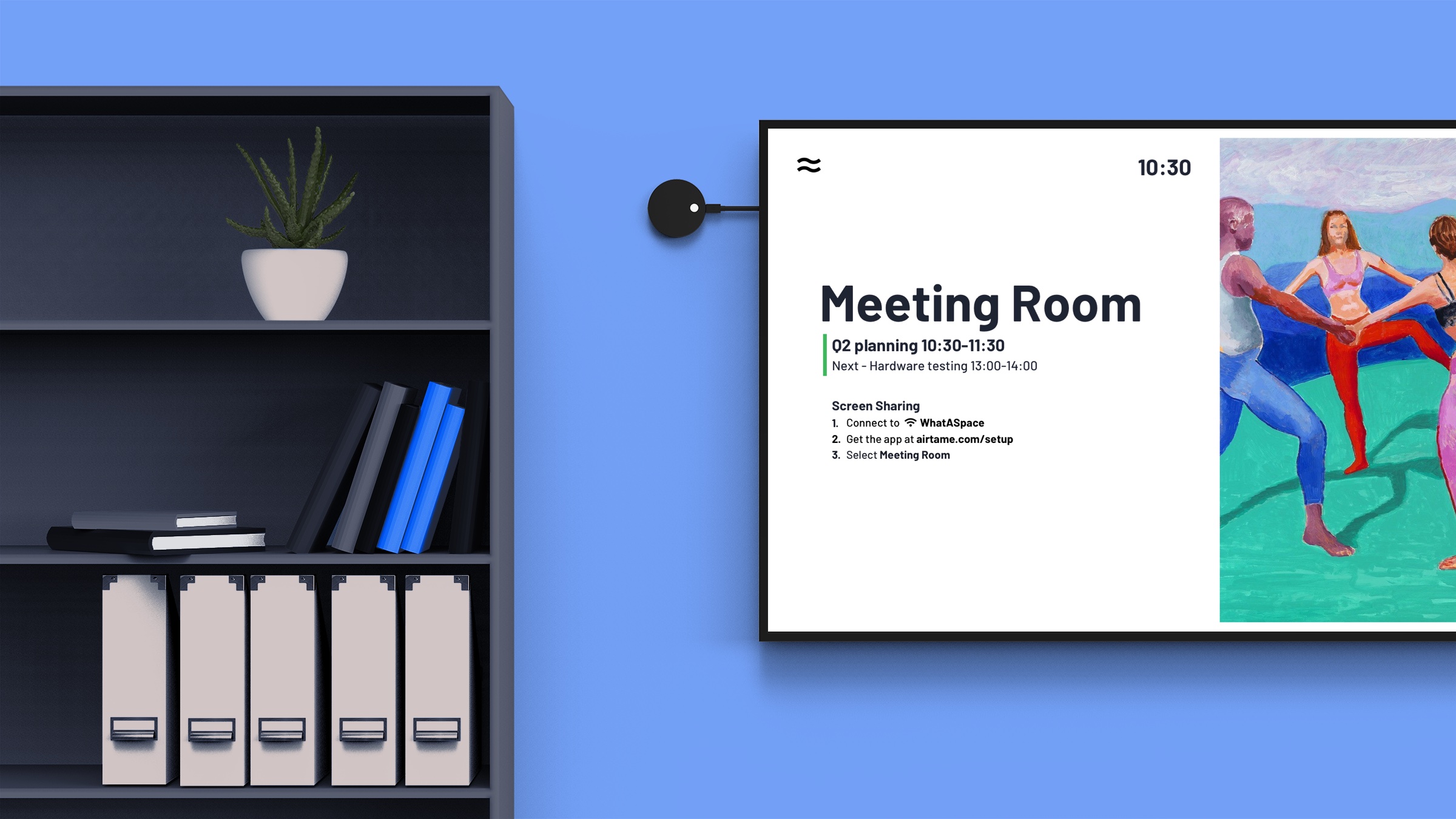 Identifying the opportunity
The previous Airtame home screen was a sparse screen that contained instructions about how to connect to the screen as well as a background image that can be specified by an IT administrator. It was typically found in meeting rooms and classrooms and displaying all day while screens were not in use.
There was a feeling that this was a wasted opportunity. The current home screen did nothing to help the users of a room other than providing connection instructions.
This was supported by customer feedback asking for the home screen to be more customisable with specific requests for elements such as a clock. We also learned that the on-screen guidance was inadequate as many customers provided printed guides alongside the screen.
Scoping the project
Working closely with a Product Manager, I trawled through customer feedback and past research to map out the various types of users in numerous situations using Airtame. I used this to identify four goals for the new home screen:
Be more aware of its context (for example in a meeting room) and be useful in that context.
It needs to clearly signpost how to share your screen to the screen
Be flexible and adapt to our customers' needs. For example, to support custom imagery and logos
It's our end-users' first impression of Airtame and a desire within Airtame to create a design which was more easily recognisable as Airtame without being heavily branded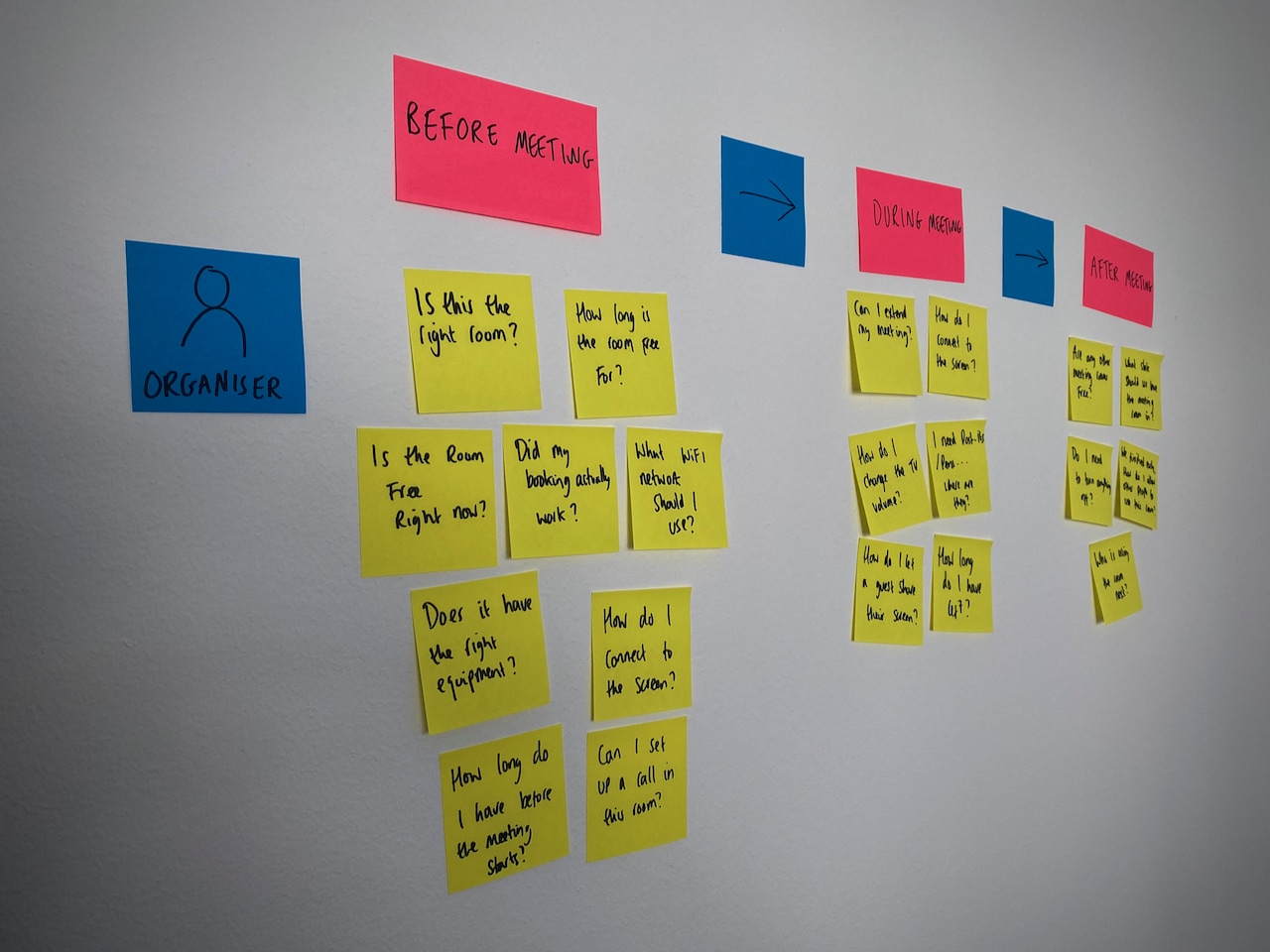 Validating the concept
Given the vast variety of users that needed to be able to use Airtame, I carried out research whereby I invited the public into our office directly from the street by offering free drinks and refreshments. (Our office is located centrally in Copenhagen by the harbour, and it was a very hot Summer!)
While testing usability was important it was also important to ensure the design met the needs of our customer organisations. I validated the designs with the help of our sales team who shared early previews of the design in exchange for feedback.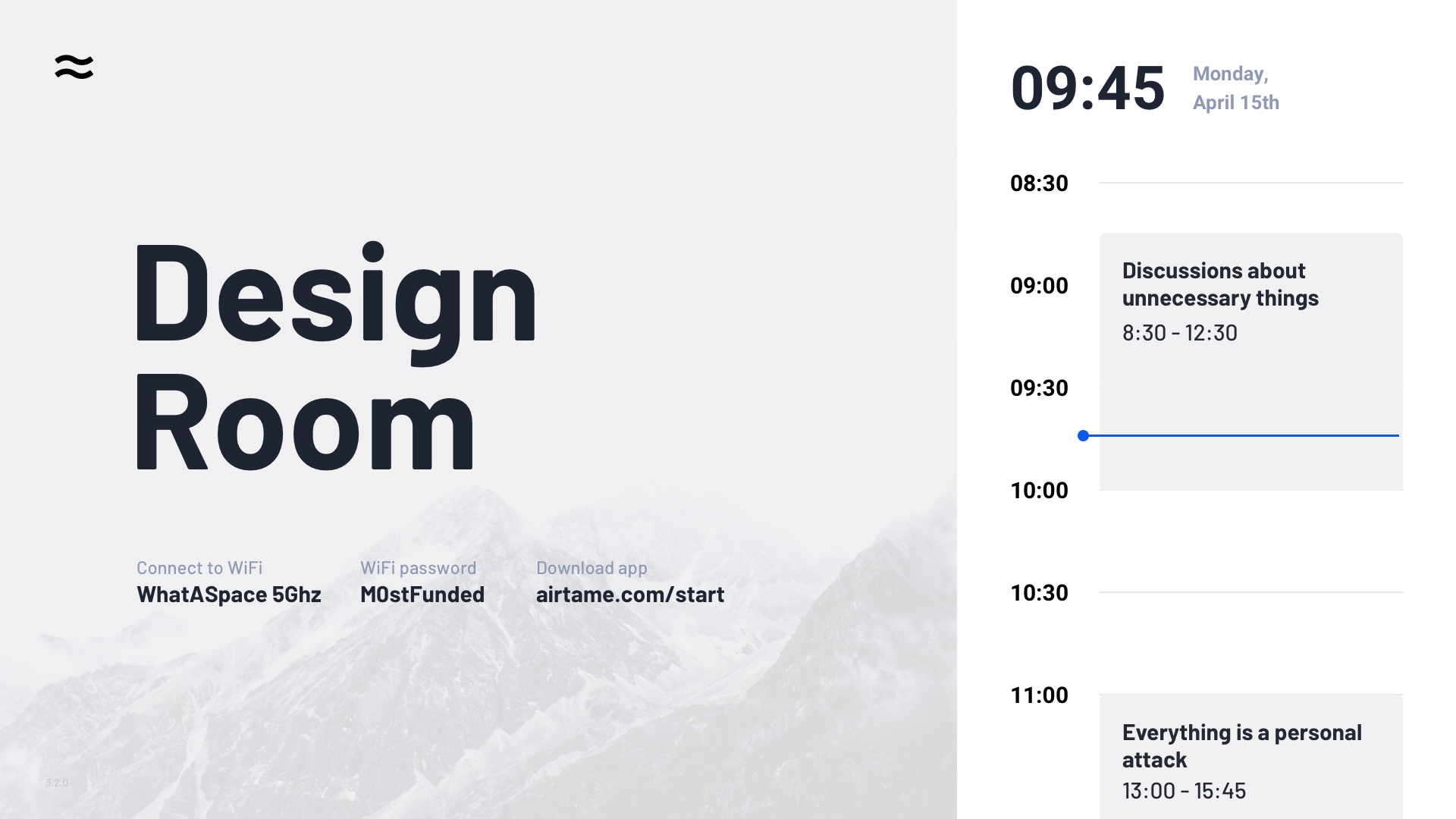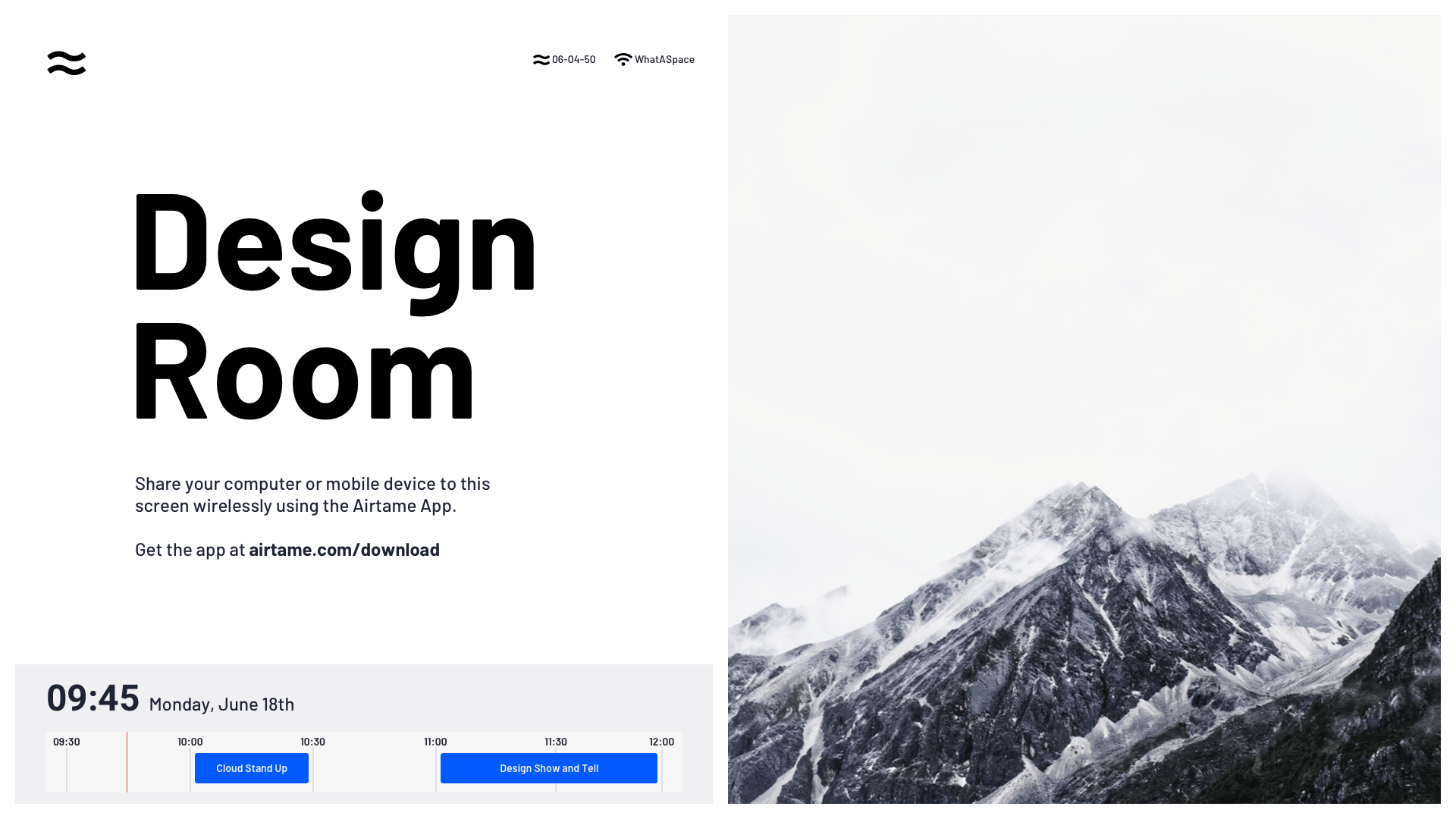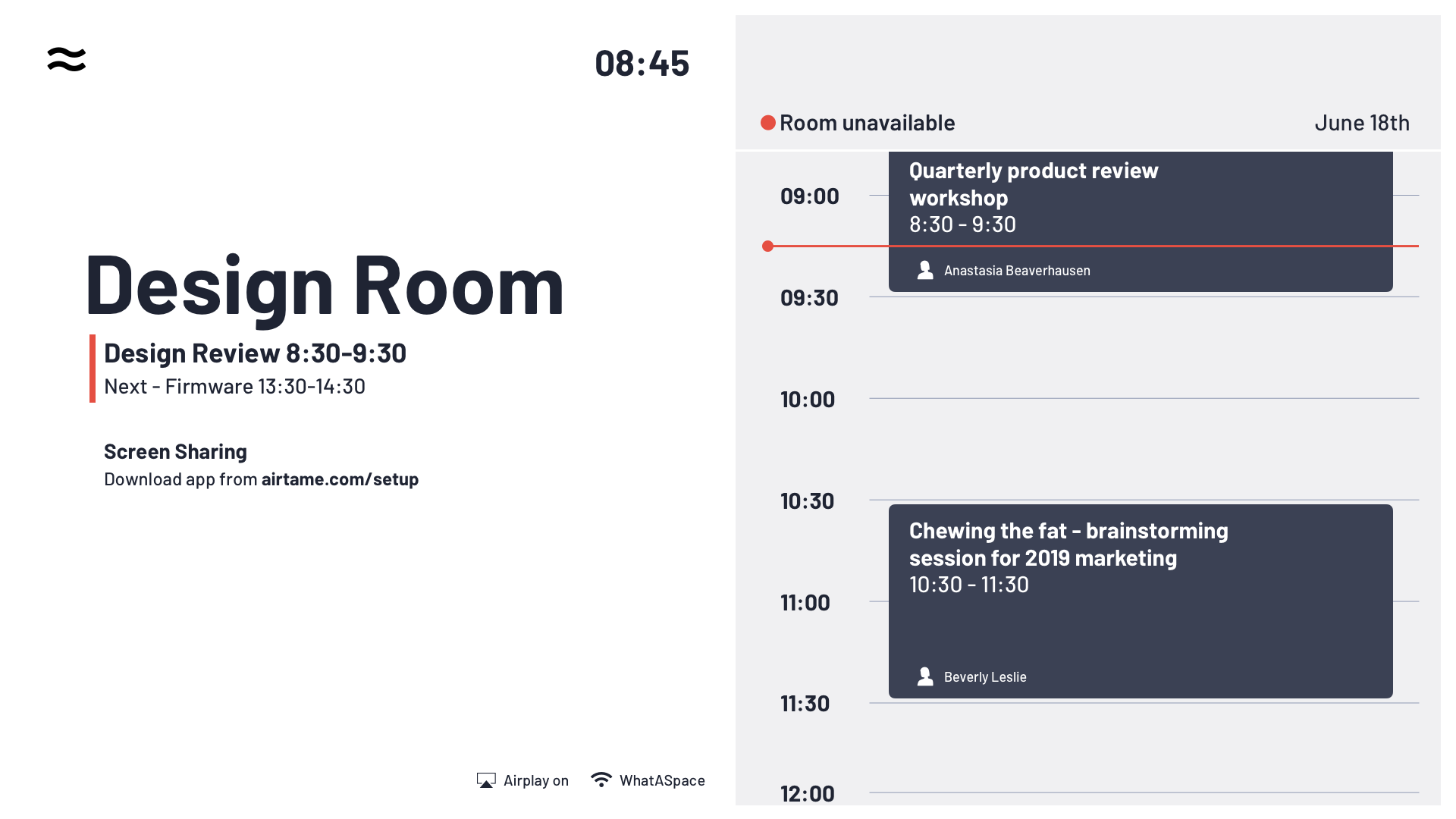 Build, release and validation:
I pushed for a gradual rollout of the new home screen. Many of Airtame's customers work in highly customised, locked-down environments and prefer to adopt features incrementally.
We initially released to a select group of close customers in exchange for feedback, then released the home screen as an optional feature, before finally making it the default Airtame experience. This approach allowed us to incorporate feedback on an ongoing basis throughout development.