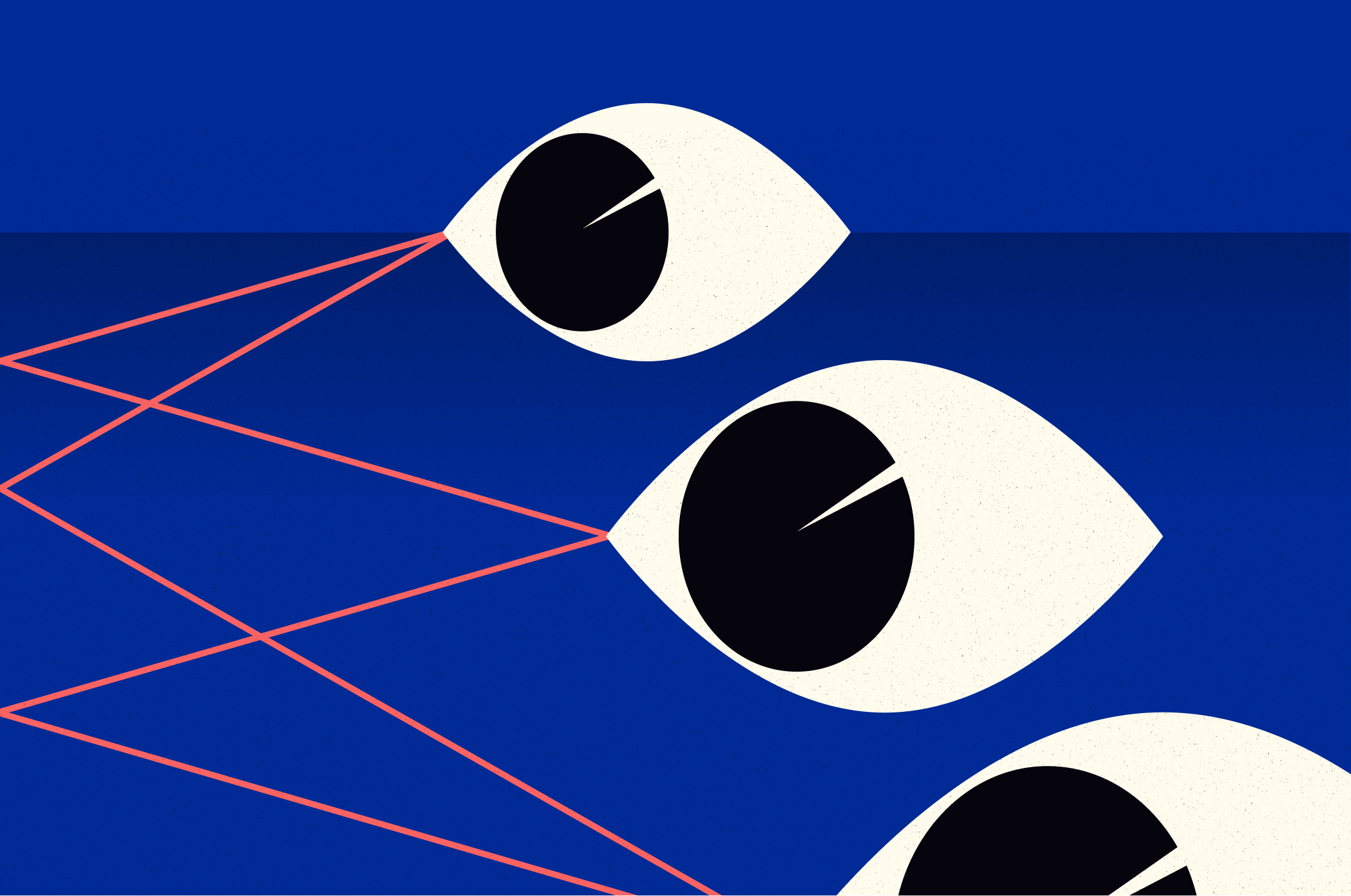 Ever since becoming a Product Designer I've been on a gradual journey of realising that being open and transparent with your work is almost always better. At first working in an open and transparent fashion felt counter-intuitive.
Don't designers need to lock themselves away in a basement and wait for inspiration to strike? In most cases this couldn't be further from the truth. In my experience, the more (and earlier) cycles of feedback and input you get on any project almost always result in a tighter, more useful end product.
This is an article I wrote recently for The Org exploring the benefits of adopting a transparent design process.
Link - How transparency helps us become better designers (Andrew Denty on The Org Insights)